Marino IbericaMed S.L. is a company stablished on early 2017 with a presence in Spain and headquarter in Barcelona , operates in the field of production and worldwide distribution of its products in the field of animal health and feed additive for poultry and pig.In addition we represent some well-known Human health pharmaceutical companies in Middles East , CIS , MENA ,… . Countries.

ANIMAL HEALTH CARE
Animals play a vital role in the society. Animal Health is the inter-link between humans, animals and the surrounding environment.
It is important for farm animals used for human consumption , to stay healthy. The health of animals defines the healthy and wealthy society. Healthy animals contribute to the elimination of hunger, to healthy people and to sustainable food production.
Marino IbericaMed company is in cooperation with some well-known animal health feed additive and veterinary products manufacturers in Spain like MPA Veterinary and PH Iberica companies for production of Marino IbericaMed company's products as contract manufacturer and also marketing of MPA Veterinary products in some countries.
Marino IbericaMed company's aim is production and marketing of innovative and productive products in the field of animal health industry in order to improve animal health.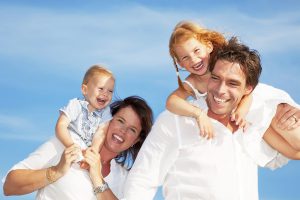 HUMAN HEALTH CARE
Marino IbericaMed is committed to representation and marketing of well-known pharmaceutical companies in some territories in order to improve human health.
Marino IbericaMed company is open to negotiate with pharmaceutical , cosmeceutical, nutraceutical companies in order to initiate cooperation with them for marketing their products in Middles East , CIS , Mena countries.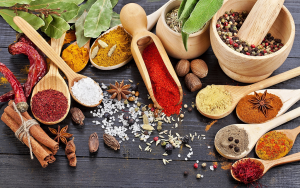 PLANT EXTRACTS AND ESSENTIAL OILS
Today Essential oils and Plant extracts plays important role in Human Health and also animal health industry. Pharmaceutical Companies are using these kind of compounds in their products in order to present organic and healthy products.
Marino IbericaMed has its own plant extracts and essential oils.We market our products world wide.