powder to be mixed with feed

High Immunity
Combat Viral diseases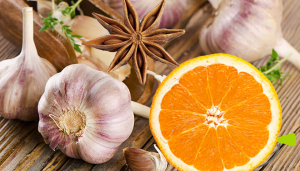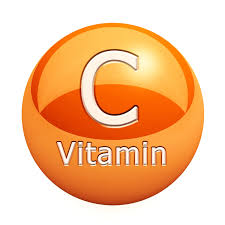 COMPOSITION :
Anic Vit C is useful in the following conditions:
Increase immune system.
supplement deficiency of vitamin C.
Effective during periods of thermal stress.
stimulates the appetite.
TARGET SPECIES:
ADMINISTRATION:
For powder to be mixed with feed.
DOSAGE:
Premix added to feed:
500 gr per 1000 kg of feed .
WITHDRAWAL PERIOD: 0 days.
FOR ANIMAL USE ONLY
STORAGE:
Store in a dry and cool place, protected from light.
Do not store above 30℃.
Shake before use.
SHELF LIFE: 24 months
PRESENTATION: 1 , 5 Kg